CBD
Kubat HealthCare offers an extensive line of non-GMO, cruelty free, vegan, clinical-grade CBD products. We offer tinctures, capsules, topical lotions, and salves in multiple strengths. We even have CBD for pets!
Why Choose CBD
All of our CBD products are organically grown and vegan
Unlike THC, CBD is not psychoactive
CBD products may help with the following:

Chronic pain, inflammation, migraines, epilepsy, autoimmune diseases, depression and anxiety
Withdraw from addiction, such as opioid
Relieve symptoms from chemo treatments
Sleep disorders
Individuals suffering from PTSD
Alleviate symptoms from other neurological disorders, such as schizophrenia and OCD
Skin issues, such as acne, wrinkles and dry skin
Our CBD Products Include:
Oil
Tincture
Salve
Lotion
Face Cream
Eye Cream
Lip Balm
Massage Oil
Capsules
Gummies
We currently have our CBD products in our Omaha and Lincoln locations.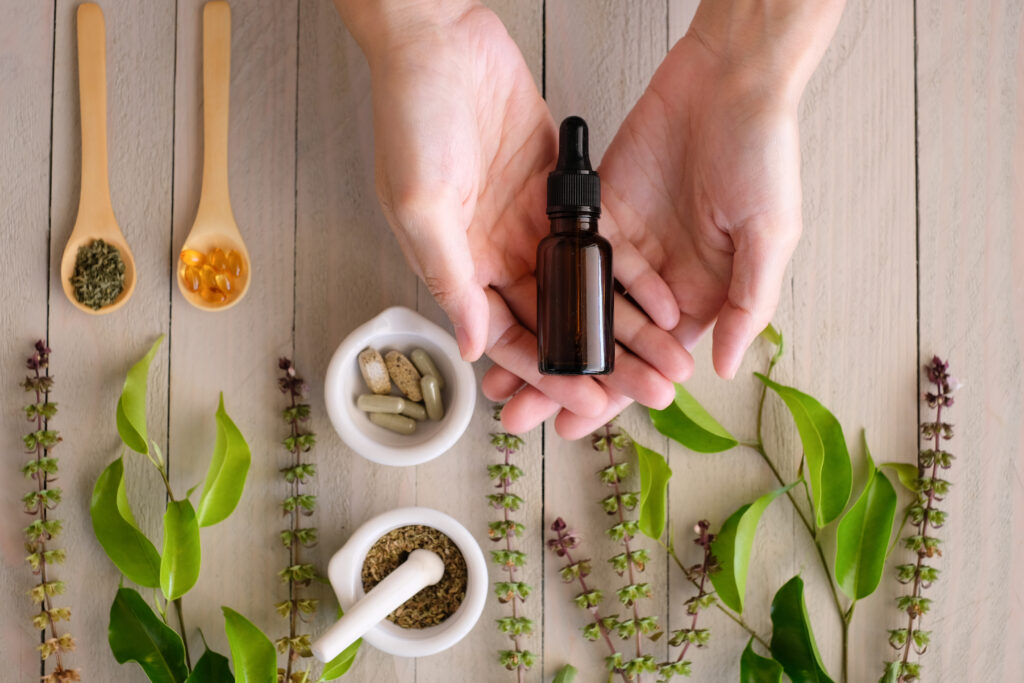 View all services at locations offering CBD Products