Pain
Our compounding pharmacy can help with personalized pain relief.
Pain is inevitable. Suffering doesn't have to be.
Pain can be debilitating, whether it's acute muscle or nerve pain or from a chronic condition such as arthritis or fibromyalgia.  Our compounding pharmacy works with your provider on alternative methods of delivery.  Mass-manufactured pain medications come in the form of a capsule, tablet, or cream with common side effects of upset stomach, dizziness, and drowsiness.
Our pharmacists can compound your medication into a topical cream that can be applied directly to the site of the pain.  This method of delivery doesn't go through the digestive tract; therefore, avoiding an upset stomach.  Also, since your medication is being delivered directly to the site of the pain, your doctor may be able to lower the strength to help decrease negative side effects such as dizziness or drowsiness.
Pain can also be treated with capsule or troche.
Through compounding, pain relief can be customized to your specific needs.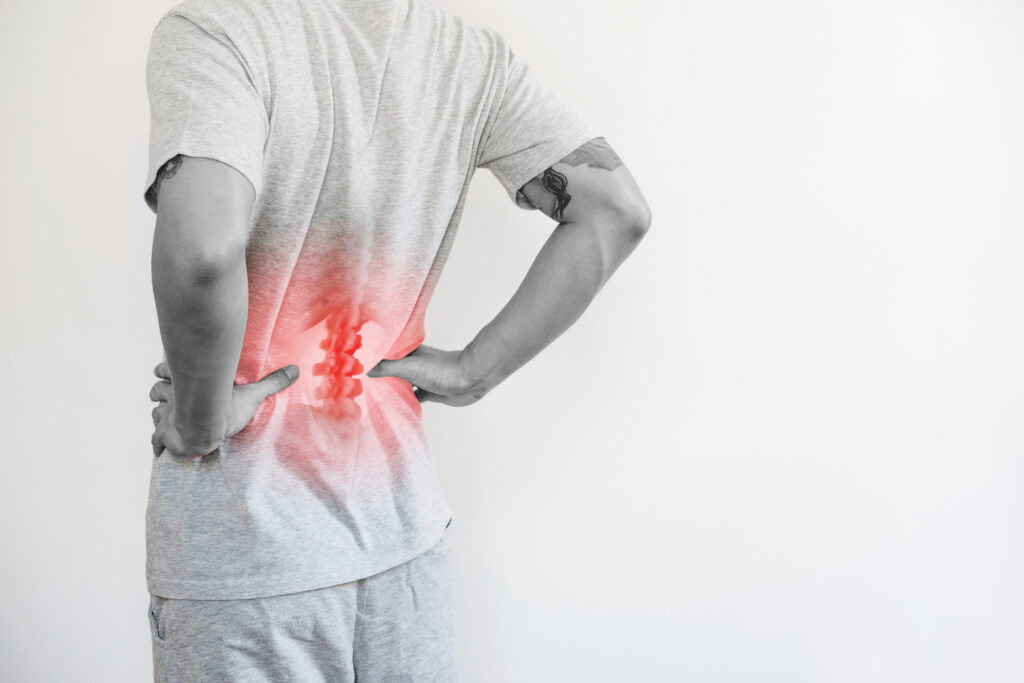 Additional Compounding Services