Urology
Protect your urinary health with the help of our compounding pharmacy.
Urology Compounding
Our compounding pharmacy customizes medications to meet specific patient needs and may be prepared in customized strengths and dosage forms necessary to ensure efficacy and compliance.
Working with the provider, our team of highly trained compounding pharmacists can formulate almost any medication your patient may require.
Compounding a medication that is custom-tailored to the patient's specific needs gives the provider and the patient an option for a medication that may not be available commercially.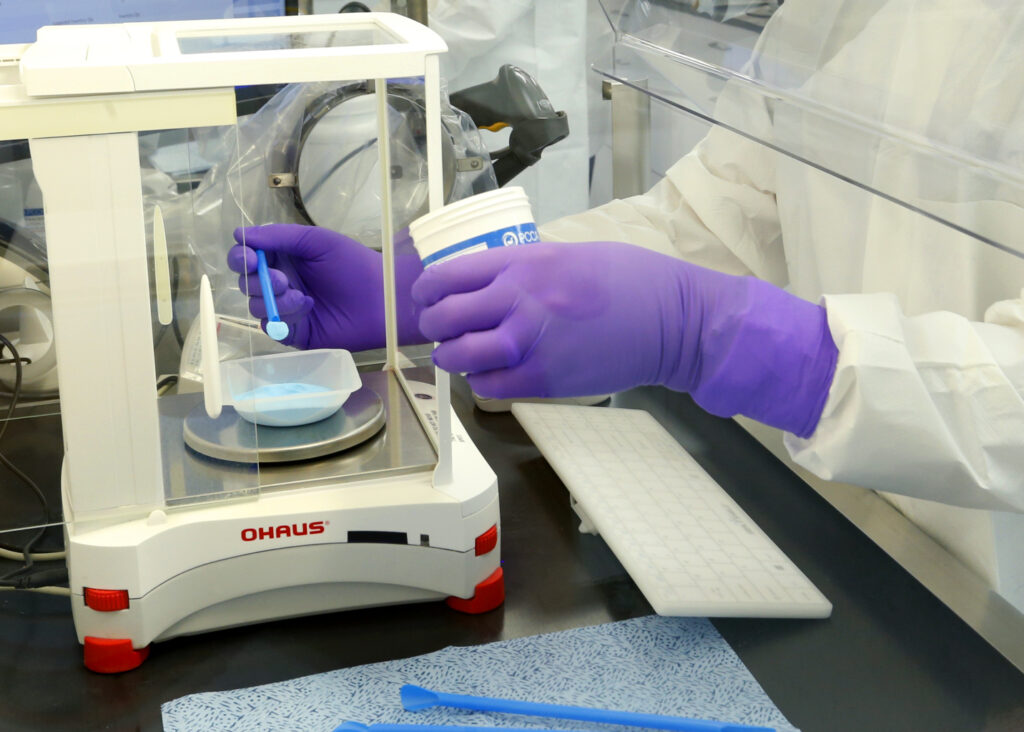 How compounding can help you and your patient:
Erectile dysfunction
Andropause
Priapism
Bladder Instability
Bladder Contractility
Interstitial Cystitis
Lichen sclerosis
Peyronie's Disease
Additional Compounding Services