Veterinary
Your pets are special. Their medication should be, too.
Veterinary Compounding
Coming in all shapes and sizes, pets are unique and their medication should be, too.  Our compounding pharmacists can work with your veterinarian on flavoring a medication, eliminating certain ingredients your pet may be sensitive to such as lactose, or making a medication into an easier to administer dosage form.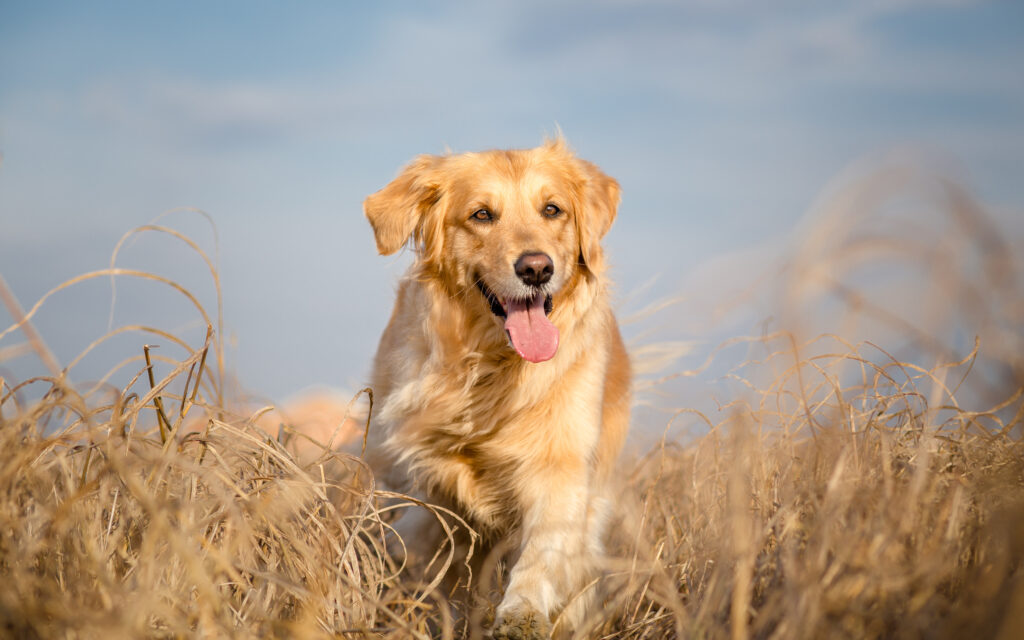 Examples of flavors
• Chicken
• Strawberry
• Tutti Fruitti
Dosage forms available
• Oral solution / suspension
• Transdermal gel
• Capsules
• Suppositories
Additional Compounding Services