Women's Health
Working closely with your healthcare provider, our compounding pharmacy can help you start and maintain a hormone replacement regimen bringing your hormones back into balance.
Specialists in Women's Health
If you are looking for help with PMS, fertility, peri-menopause, or post-menopausal symptom relief- you've come to the right place. Our pharmacists have a special interest in women's health and can provide you with advice and products to help you manage symptoms associated with life changes. Get a head start on balancing your hormones with a confidential evaluation form or schedule your consultation with a pharmacist specially trained in bio-identical hormone replacement therapy.
While mass-manufactured hormone therapy uses synthetic hormones, our compounding pharmacy make a custom medication that is structurally identical to your natural hormones and in a dosage form that works for you.
If you have a hormone replacement consultation scheduled at Kubat, please print out and complete the confidential evaluation form beforehand and bring it to your consultation.
Download Evaluation Form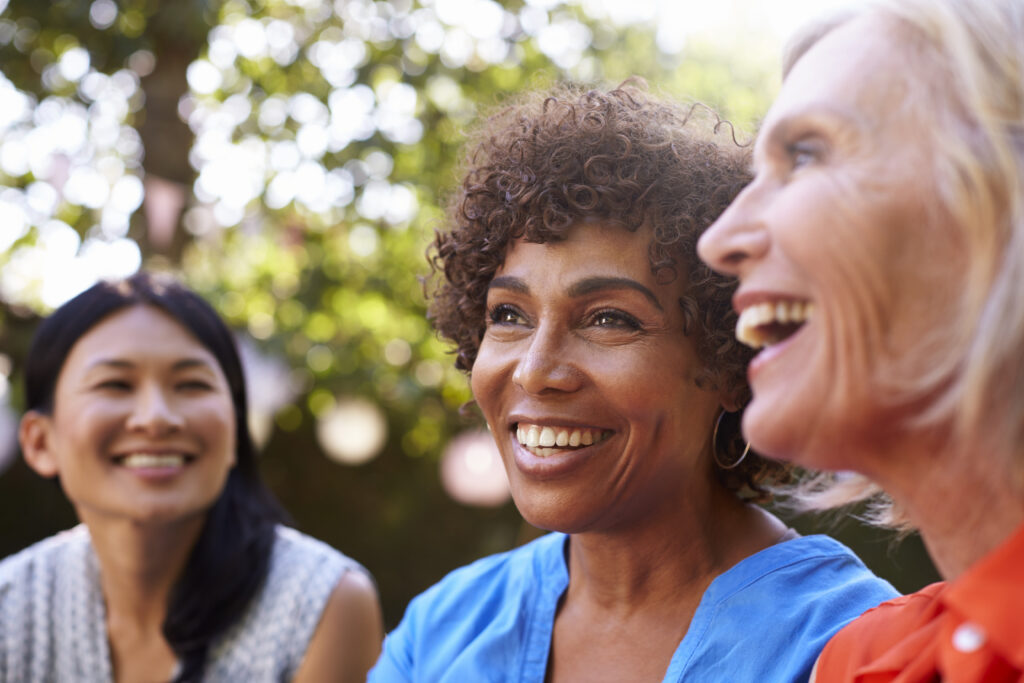 Commonly prescribed hormones:
Estrogens
Progesterone
Testosterone
DHEA
Dosage forms available:
Capsules
Creams and Gels
Suppositories
Troches
Additional Compounding Services