Vital Care of Norfolk
Providing the most progressive infusion services to each and every patient.
Infusion Therapy
Located in Norfolk, Nebraska, Vital Care of Norfolk has been Kubat HealthCare's franchise partner since 2020. Specializing in infusion therapy, Vital Care of Norfolk is dedicated to providing patients with compassionate, safe, and cost-effective therapy options.
Infusion therapy, also known as IV therapy, involves administrating medications intravenously. There is a wide range of conditions that may require infusion therapy such as infections, dehydration, diseases of the intestinal tract, and even more specialized therapies that include heart conditions, immune deficiencies, hemophilia, and many more.
We work with you, your health care provider, and your insurance provider to determine the best infusion therapy that fits your individual needs.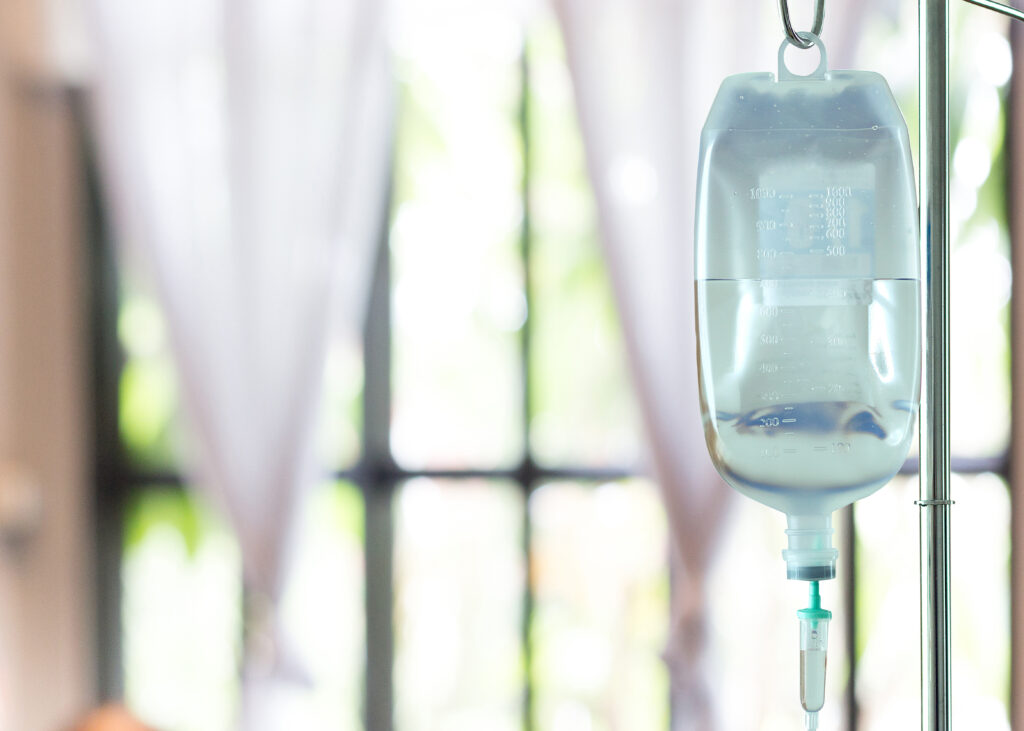 Infusion Services We Provide