…
Product may vary across our stores. Please call your nearest Kubat HealthCare to inquire about the cane you are interested in.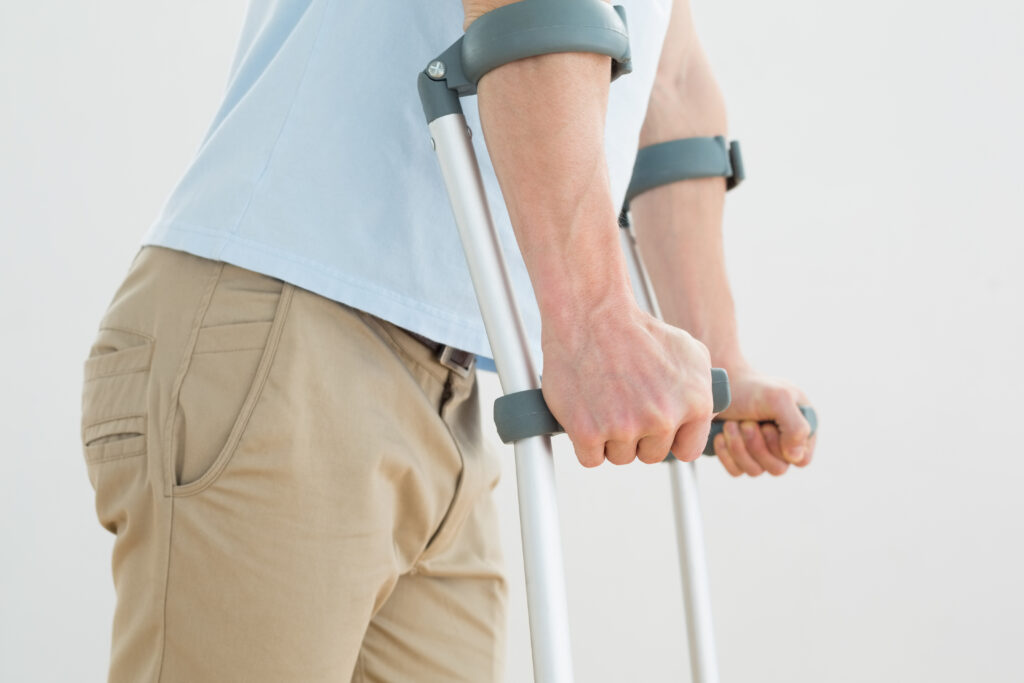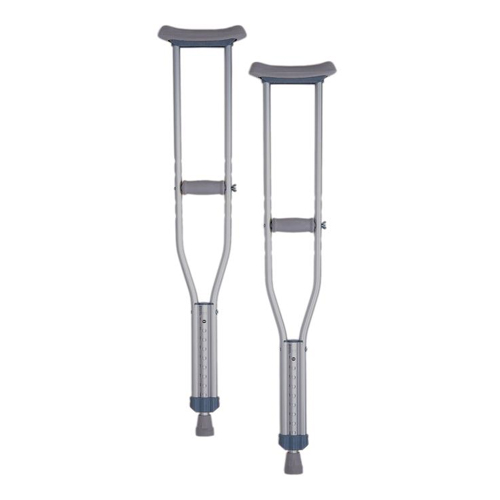 Crutches
We offer a variety of crutches to fit any height including pediatric, youth, adult, and tall models.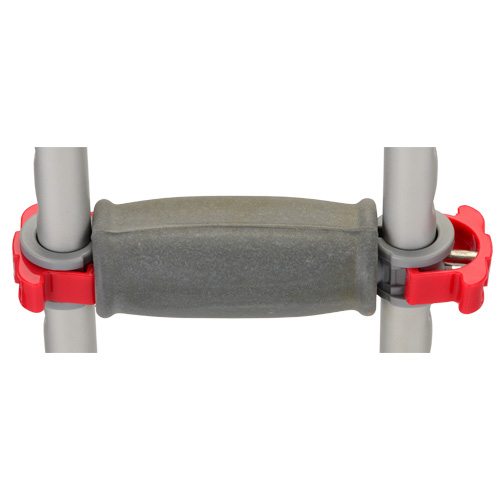 Quick Adjust Crutches
Quick adjust crutches feature quick adjust handles for easy handgrip adjustments.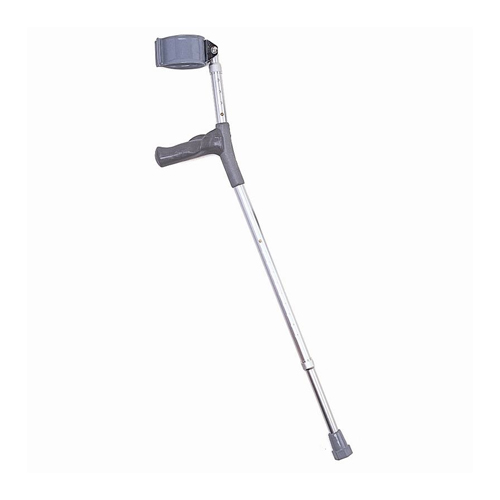 Specialty Crutches
Our specialty crutches include forearm crutches, elbow crutches, and bariatric cruches for all ages and sizes.
Additional Mobility Products