…
Product may vary across our stores. Please call your nearest Kubat HealthCare to inquire about the cane you are interested in.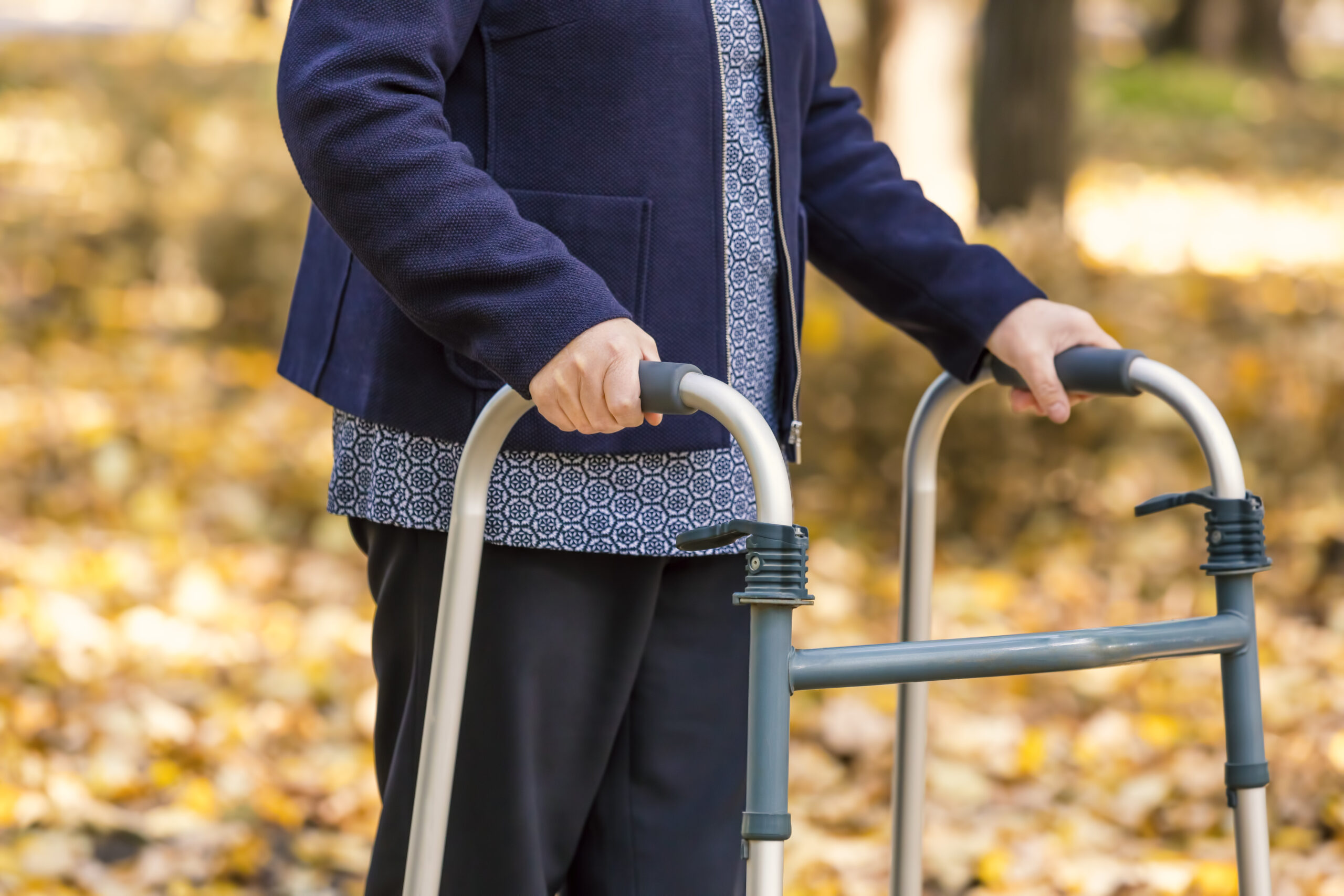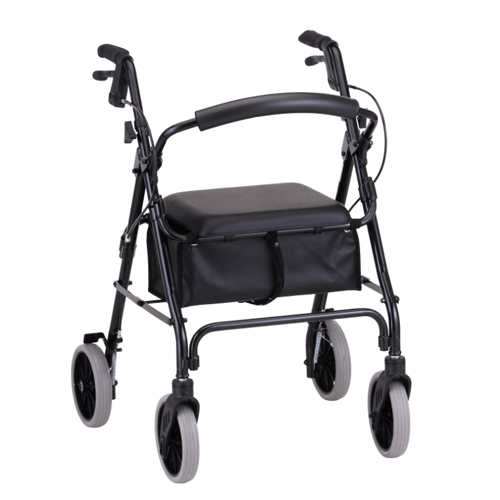 Rolling Walkers
Rolling walkers, also called rollators, provide users with stability, comfort, and independence. More advanced than a standard walker, rolling walkers often feature wheels, a seat, and hand brakes.
Download Nova's Rolling Walker Overview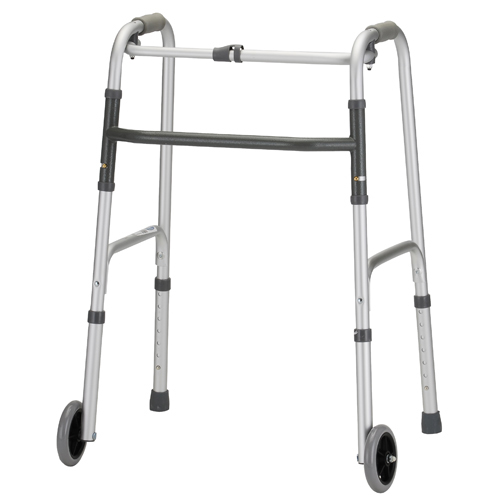 Folding Walkers
Folding walkers make it easy to transport and store while still providing the steadiest support you need to live a happier, more independent life.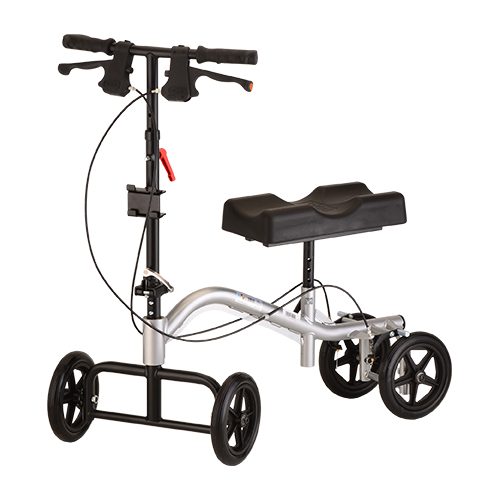 Knee Walkers
Knee walkers are an excellent mobility device for foot or ankle injuries when the affected area cannot bear weight or has limited weight-bearing precautions. They allow the user to maintain an active and more independent lifestyle which will lead to a quicker recovery.
Additional Mobility Products