How We Help
We strive to offer the best service in long-term care facilities because we value the health of your residents & patients.
We will help control costs while providing outstanding access to our prescription and medication consultation services. Our goal is to ensure each resident receives the care we would want for our own family members.
Our Difference
Our primary focus is on personalized care and patient health. By developing a rapport with our care communities, we can ensure optimal health and exceptional quality of life. We offer the following services to assure the health and wellness of your residents, as well as peace of mind for you:
More than a Pharmacy
Kubat HealthCare offers pharmacy, custom compounded medications, and respiratory services for your residents.
Prescription Refills
Orders can be made by phone or fax, and pharmacists are available 24/7 to fill any emergency orders. We do not charge for replacement doses.


Custom Compounded Medications
Compounding is the art and science of preparing custom medications for individuals with needs that are not served by mass-produced medications. We are licensed in multiple states and through our compounding pharmacy in Omaha, we work with providers to ensure patients get the exact formulations they need.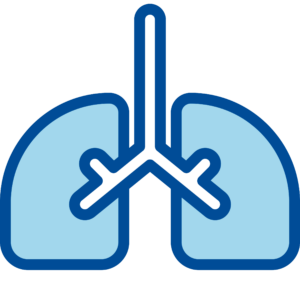 Respiratory
We offer a full spectrum of products, services and continuous training necessary to support your patients and your team. Our goal is to improve your patients overall health by improving breathing and sleeping patterns.
24/7 Access to Pharmacists
Medication consultation with the Kubat HealthCare team to address questions, or concerns of your residents.
Free Delivery
We offer multiple daily deliveries, at no-additional charge!
Subscription Service
Through our ProActive Living program, we are able to offer subscription service on reoccurring medical supplies.
Cost Savings
We work alongside facilities to reduce cost without diminishing service.