Patients can have the peace of mind that comes with a friendly face and personal advocate for their oxygen. We offer in home delivery, participate with local insurance plans including Medicare and will ensure the paperwork is handled to get your items covered.
We provide comprehensive oxygen services whether you need an oxygen concentrator system, liquid oxygen system or a portable oxygen concentrator.
If you plan on traveling with your oxygen contact Kubat HealthCare. We can provide you with a portable oxygen concentrator that will make your trip more enjoyable.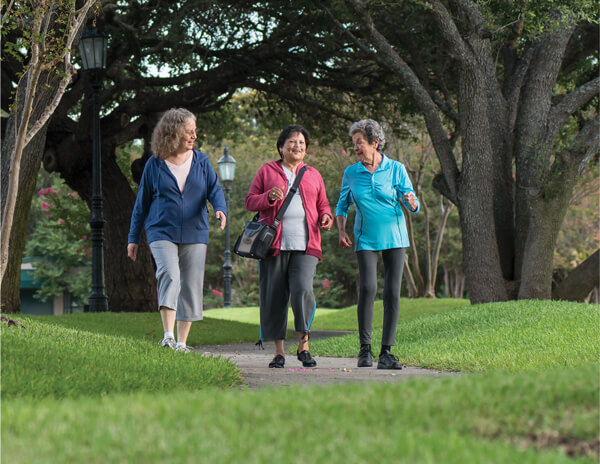 Other Respiratory Services